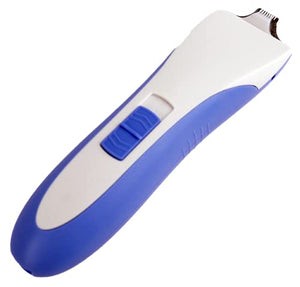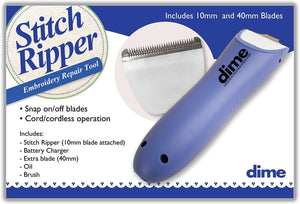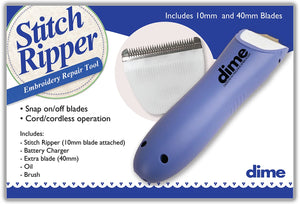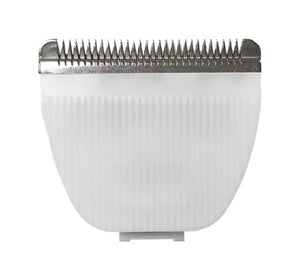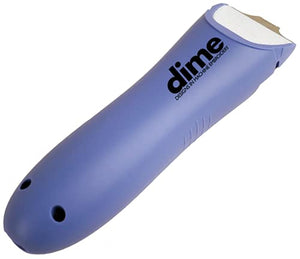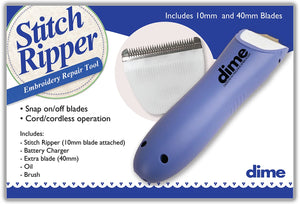 dime DESIGNS IN MACHINE EMBROIDERY
Stitch Ripper - Embroidery Repair Tool
Brand: dime DESIGNS IN MACHINE EMBROIDERY
Color: white
Features:
EASILY REMOVE EMBROIDERY STITCHES - Save projects from embroidery mistakes like misspellings, wrong dates, colors and more. Stitches simply release from reverse side!
CORD/CORDLESS DESIGN - Use with or without the included cord allowing you more freedom and flexibility when removing stitches.
COMES WITH TWO BLADES!!! - You get both the 10mm blade for small design areas AND the 40mm blade for removing larger fill-stitched areas.
model number: ETSR01
Part Number: ETSR01
Details: Stitch Ripper - Embroidery Repair Tool The Stitch Ripper, designed by a professional embroiderer for embroiderers. Use it to remove embroidery stitches from fabrics. Rip stitches like never before! Used worldwide by embroiderers. Save garments with embroidered mistakes like misspellings, wrong dates, colors and more. Simply release stitches from reverse side and then lift away from above. Features include: 10mm small cutting head allows you to work in small design areas and with seams and hems 40mm blade makes quick work of removing larger fill-stitched areas Stainless steel and ceramic cutting bladed reduce friction, extending the life of the blades Operation as corded or cordless device 3.7 volt 1500MaH lithium battery Extended usage between charges Eliminates out-of-reach electric outlets Low-voltage usage - an enhanced safety feature Recharges when in the "off" position Charging light goes from red to green when fully charged Stitch Ripper Includes: Two blades 10mm and 40mm Detachable power charger/cable User's guide Brush Oil
EAN: 0810065029393
Package Dimensions: 7.9 x 5.3 x 2.8 inches